ISOLTEX
the smartest solution for insulation
We have developed a sustainable insulation with lower CO2 footprint and better thermal and acoustic characteristics than any mineral wool with similar or even higher densities.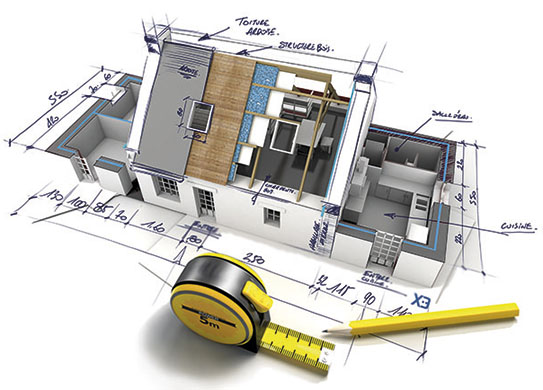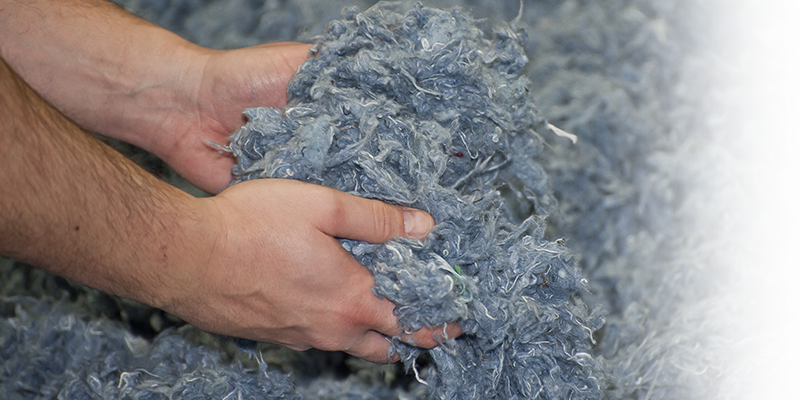 Sustainability,

our main value
The productive processes in the 21st century present an increasingly pressing challenge: sustainability. It is essential to invert the current industrial system to move to a closed model in which waste becomes resources.
We produce sustainable insulation from
natural fabrics
Our main raw material, cotton, comes from the recycling of textile waste generated by the clothing industry.
Only 18% is reused for different uses, ISOLTEX is one of them.
Being 85% cotton, its handling does not bring any risks of skin or respiratory irritation.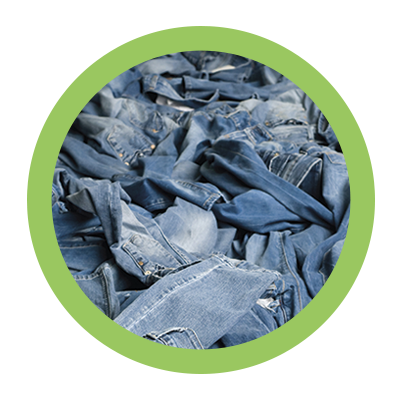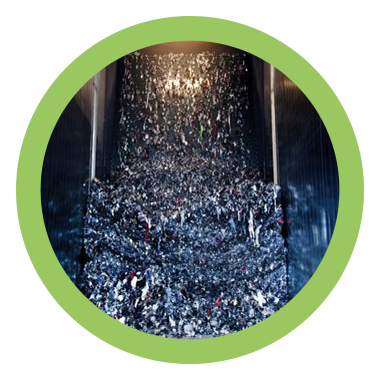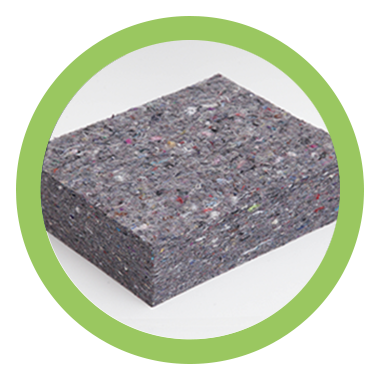 Our goal,

energy efficiency
Climate change is one of the biggest challenges we face, requiring measures to stabilize the temperature and prevent irreversible damage. In this regard, the EU has created a package of measures to fight climate change and improve the energy efficiency of buildings.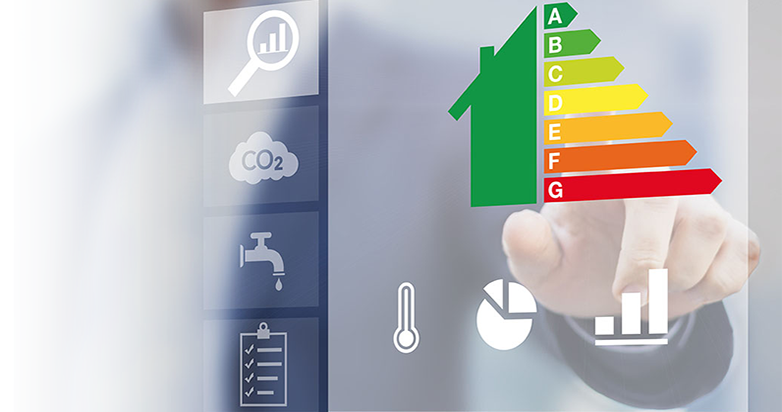 A product full of
advantages
Economical
ISOLTEX products contribute to significant energy savings by improving the thermal comfort of living spaces.
It is a durable material: it remains between the profile structures without draining.
Ensures the insulation inside the walls throughout the life of the building.
Housing
It improves the living environment since it does not release VOCs (volatile organic compounds).
Breathable: Does not create mold, retains surface water vapor.
It reduces the noise and its low conductivity reduces the thickness of walls, this allows more living space and still assure thermal resistance.
Environmental
The manufacture of ISOLTEX panels revalues thousands of tons of waste annually from the textile industry.
Very low carbon footprint. Its manufacture requires less energy consumption and it is 100% recyclable, reusable and non-polluting product.
Handling and installation
It does not irritate the skin or the respiratory tract.
A durable product: it will not tear like mineral fibers of low density.
Easy installation, quick and without protection.