Interior dividers
Partition walls
EPOTEX 30 is the most economical solution to reduce airborne noise that reaches our ears when we need to rest.
Self-supporting frame partitioning, for dividers of the same unit of use.
Specific for housing distribution or compartmentalization within a single space.
With a simple installation we isolated 40, 47 or 52 dB.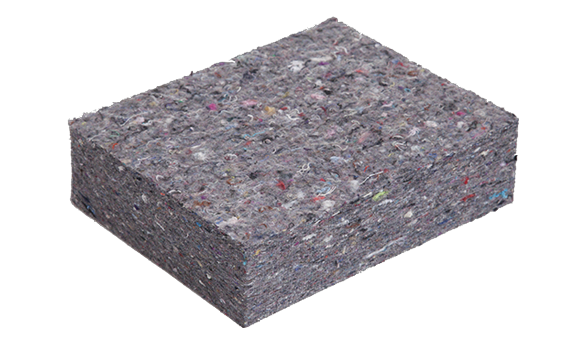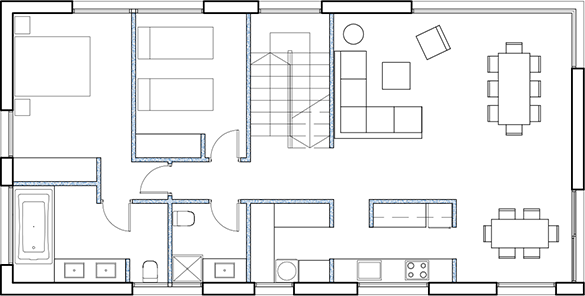 Application example on EPOTEX 30 partitions
CEC
Code
Section
HE
HR
HE
DESCRIPTION
RA
(dBA)
U (W/m2·K)
P4.1

Laminated gypsum board 15mm.
48mm. metal frame
Width finished 78mm.
EPOTEX 30 in 40/50mm.

40
1/(0,38+RAT)
P4.2

Laminated gypsum board 2 x 12,5mm.
48mm. metal frame
Width finished 98mm.
EPOTEX 30 in 40/50mm.

52
1/(0,38+RAT)
P4.3

Laminated gypsum board 15mm.
70mm. metal frame
Width finished 100mm.
EPOTEX 30 in 60/70mm.

47
1/(0,46+RAT)